Sort By:
Best Match

Best Match

Price:High-Low

Price:Low-High

Rating:High-Low

Rating:Low-High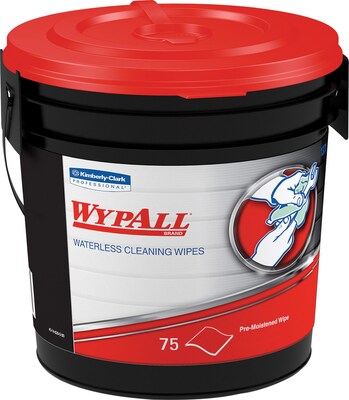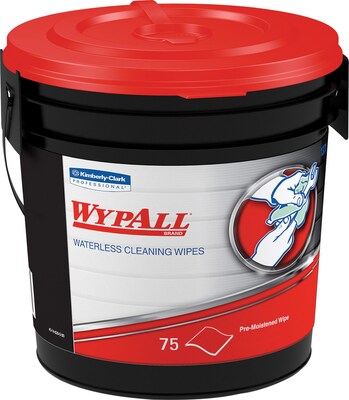 Disposable industrial cleaning wipes are pre-saturated with an alcohol-free natural citrus cleaning agent for the waterless cleansing of skin and hard surfaces.
These wipers are tough on grease, but gentle enough to use on your hand. Contains moisturizers to help keep skin hydrated, cleaning while reducing skin irritations.
One textured side for scrubbing dirt, grime, and grease (great for tool cleaning).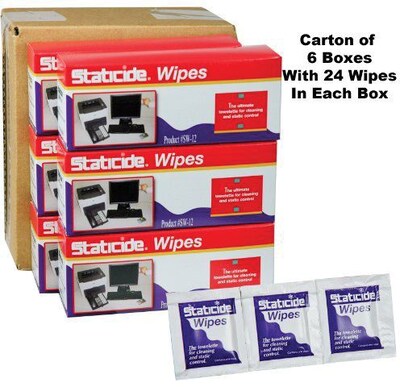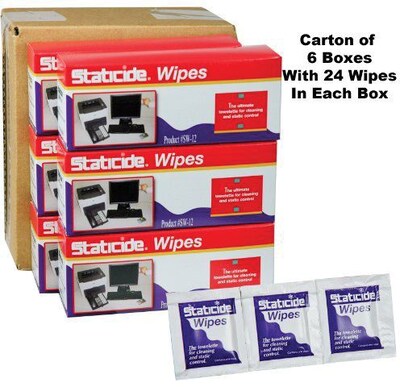 Carton of 6 boxes with 24 wipes in each box
Each wipe measures 5 x 8" and is individually wrapped
Will remove potential for static generation and will protect sensitive electronic equipment from costly problems
SS,87671