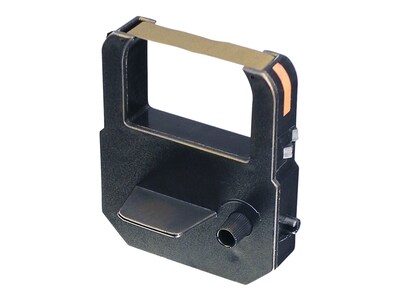 Lathem E Series Time Clock Ribbon, Purple (VIS6008)
Lathem E Series Time Clock Ribbon, Purple (VIS6008)
Item #: 901-VIS6008
Model #: VIS6008
Brand: Lathem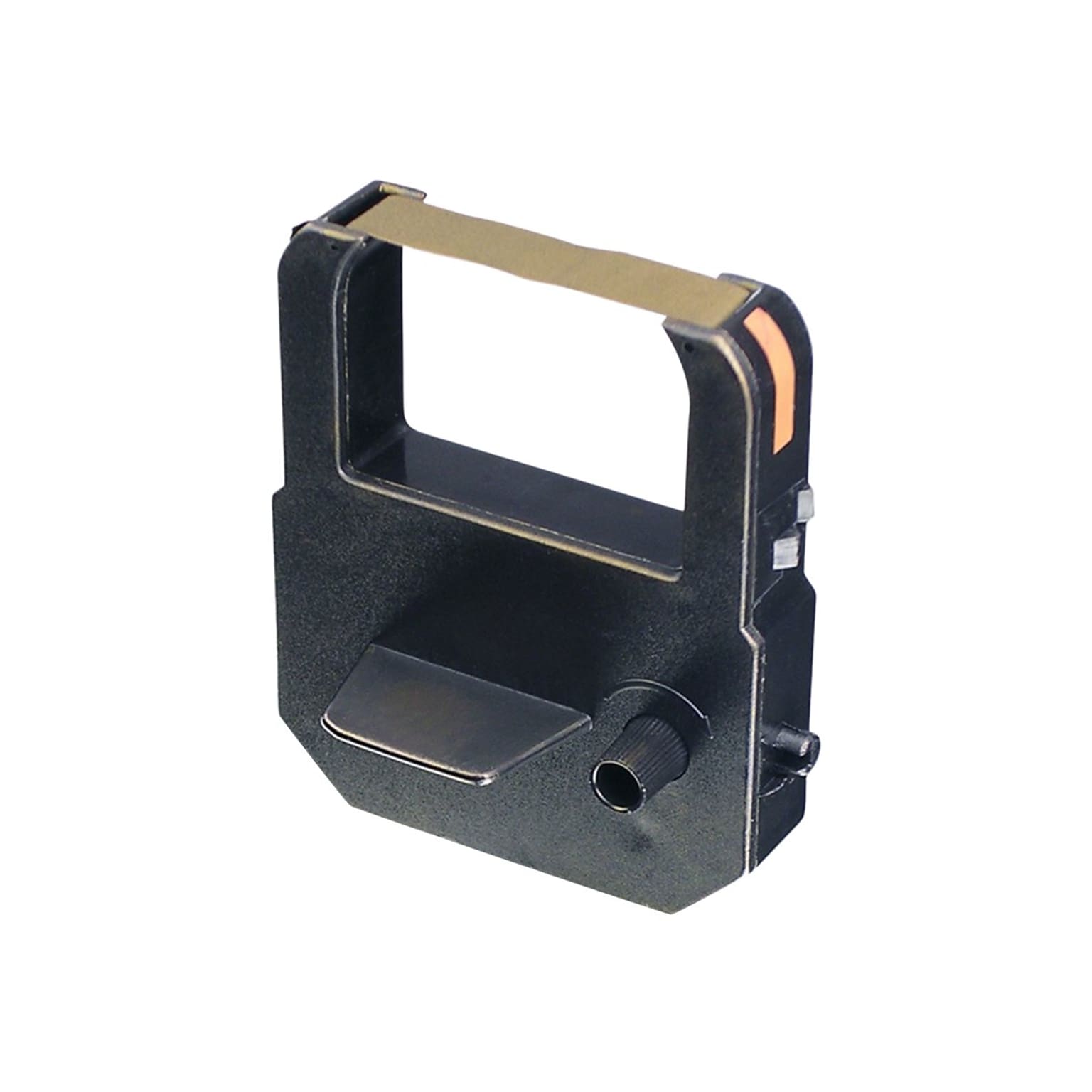 Frequently bought together
Ensure stamped time cards are easy to read with this Lathem time clock replacement ribbon.
Keep accurate documentation of hours worked with this Lathem time clock replacement ribbon. The simple design allows for effortless loading in your office time clocks, while the bold, bright ink stands out on each card for increased visibility. This ribbon features a handy wheel, so you can tighten the settings for optimum operation. Compatible with select Lathem time clock models, including the 1000E, 1500E, 5000E and 7000E, this Lathem time clock replacement ribbon makes a versatile addition to your payroll tracking system.
Ribbon replacement cartridge for a variety of Lathem time clocks/document stamps
Support models: LT5000, 900E, 1000E, 1500E, 1600E,5000EP, 7000E & 7500E
The color of ribbon purple


Compatibility
The Lathem time recorder replacement purple ribbon is fully compatible with all Lathem 900E, 1000E, 1500E, 1600E, 5000E, LT5000, 5000EP, 7000E and 7500E series electronic time recorders, so you only need to order one ribbon for all of your Lathem E series time recorders, even if you upgrade your time clock to a newer model.

Quality and Value
The Latham 7-2CN replacement ribbon gives you exceptional quality and value. It comes packaged with a single ribbon per package in a sealed liner to prevent it from drying out before you open it. The ribbon is made of a durable nylon that can withstand the repeated high-impact stamping from Latham electronic time clocks. It can be used for stamping times, dates, and short messages, as well as for time-stamping documents. The bold purple ink stands out sharply against white or manila-colored time cards and leaves an imprint that does not smudge, smear or need drying time. This makes the stamp easy to read by your payroll and bookkeeping staff and helps prevent payroll errors.

Designed for Extended Life
Lathem replacement time recorder ribbon is designed for prolonged use over extended periods. The ribbon cartridge is equipped with a reversing grommet that activates a ribbon reversing mechanism when you reach the end of the ribbon. This enables you to continue printing using the unused portions of the ribbon.


Lathem
1.1
2.8
1
Purple
Yes
E series
Time Clock Ribbon & Battery Type
Ribbons
Purple
2.3
This product is compatible with these printers:
Acoma
Acroprint
175
Patriot
ATT 310
ES 700
ES 900
3901
Demo Corp.
Hobart
Lathem
1000E
7000E
5000EP
1500E
900E
1600E
100E
700E
Seikosha
TP 10
ST-10
QS-100
ST-5
TP 10 II
TP 10 X
TP 15
TP 20
Simplex
1602
300
Patriot 300
Patriot 1602-9801
Stromberg
Widmer