>

>

>

>

Mutual Industries - Face Shields
Mutual Industries - Face Shields
(2 Products)
We can advance your business by offering Mutual Industries face shields so that you can keep your employees safe! With the correct supplies, you can keep the work streaming and co workers relaxed. If your business has any questions about other face shields & visors * feel free to shoot us an email!
Sort By:
Best Match

Best Match

Price:High-Low

Price:Low-High

Rating:High-Low

Rating:Low-High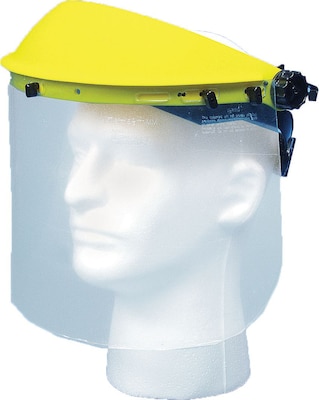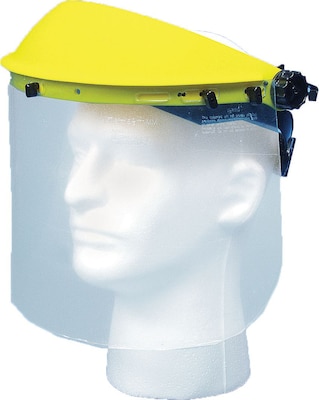 Clear visor
ABS, aluminum bound PC visor
Size: 8" x 15 1/2" visor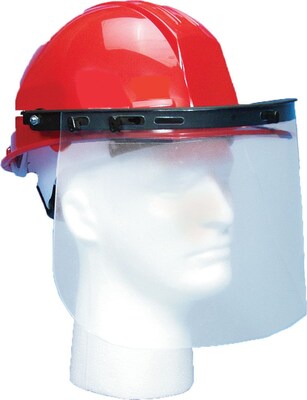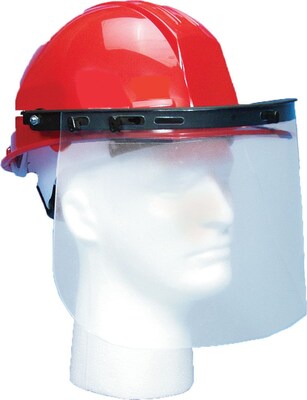 Clear visor
Aluminum bound PC
Size: 8" x 15 1/2"
SS,116741