>

>

>

>

Office Productivity Apps
Office Productivity Apps
(3 Products)
Sort By:
Best Match

Best Match

Price:High-Low

Price:Low-High

Rating:High-Low

Rating:Low-High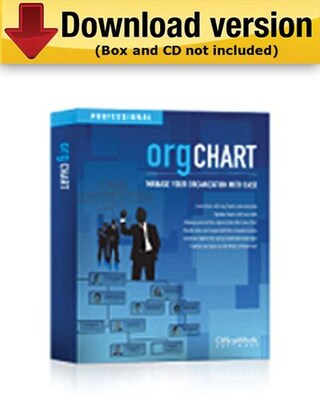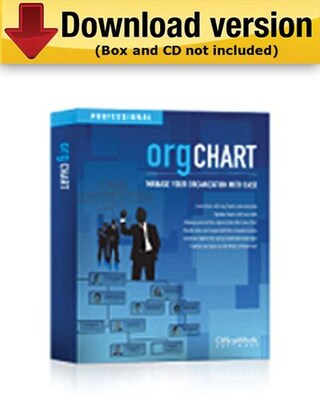 OrgChart Professional is the most powerful and versatile charting software for anyone responsible for management of employees, employee communications and employee data.
Enter your data once, or import from your existing database, and easily share with everyone in your company.
Key Features: Chart up to 100 people, in various divisions and teams: Automatically generate charts using existing data from Excel, Oracle HR, Outlook, XML, LDAP & most database sources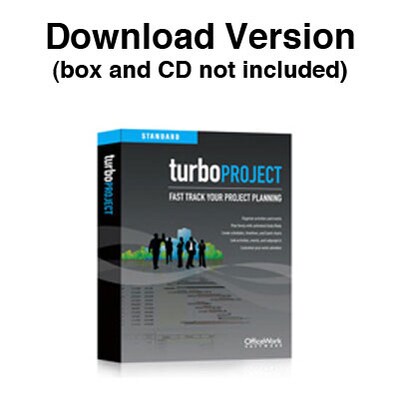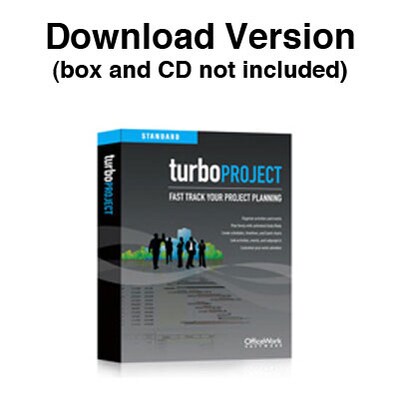 For anyone who spends time scheduling work, TurboProject Standard cuts scheduling time in half.
Create project calendars in minutes, then assign resources and tasks, and check them off as they get completed.
Import from Microsoft Project®, Word, Excel and more.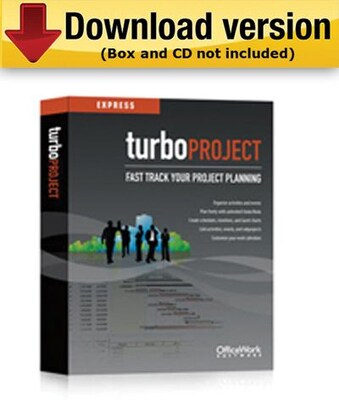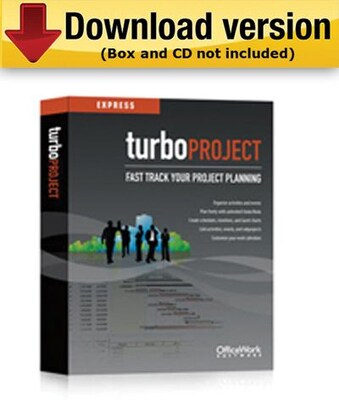 Features: Map elaborate projects and timelines quickly and easily - Create schedules, timelines and Gantt charts in minutes - Start with what you know, then fill in the details
Organize activities and events independent of one another - Plan freely with unlimited Undo/Redo - Link activities, events and subprojects to highlight the critical path
Customize your work calendars - Enjoy presentation quality output - Define views, shapes and formats of all you see - Adjust times scale and font zooming for easy printing
SS,79045