Printing Software
(2 Products)
Sort By:
Best Match

Best Match

Price:High-Low

Price:Low-High

Rating:High-Low

Rating:Low-High
NEW! Easy-to-Use Software - Drag-and-drop photos, design elements and text quickly with the new sleek workspace. - Built-In Photo Editor - Edit, crop and remove red-eye in photos to make them perfect.
Easy Design Tools - Change backgrounds, layer shapes, add clipart and explore fonts to enhance your designs. - Fun Projects - Create the perfect gift for birthdays, holidays, weddings and more.
Integrated Professional Printing - Directly order your project from an online photo site to get "store-quality"printed designs shipped right to your doorstep. - Easy to Share.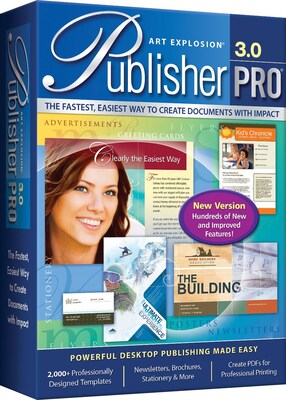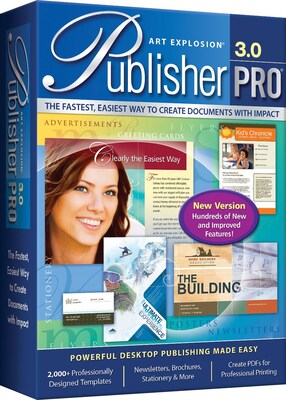 More Premium-Quality Graphics All Inside the Box - No Downloading Required
More than 750 Fonts -More Than Ever Before
Create PDF Files for Professional Printing
SS,79244