Customers also viewed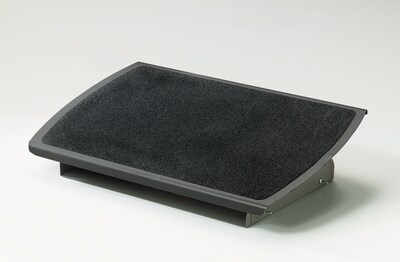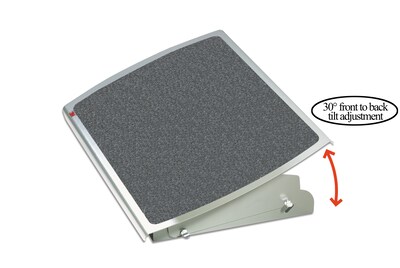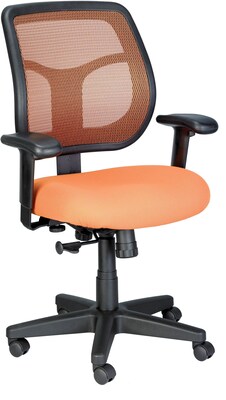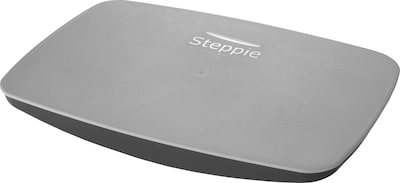 Victor Technology Footrests, Gray (ST570)
Victor Technology Footrests, Gray (ST570)
Item #: 901-1678568
Model #: ST570
Brand: Victor Technology
Customers also viewed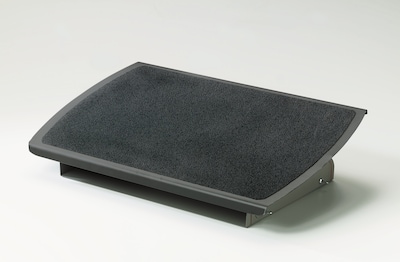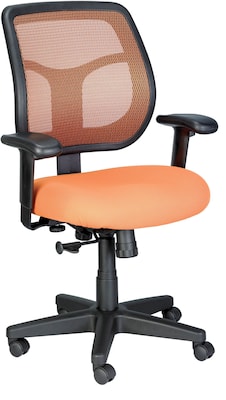 Fight poor posture and build core strength at work with the Victor balance board
Sitting for hours each day may have detrimental effects on health and posture. The Victor balance board helps you to stay engaged and build core strength and balance while working at a desk. Fight fatigue and heighten awareness, or use it to power through the post-lunch slump. Remaining stable on the board requires tiny, compensatory movements that strengthen muscles in the back, abdomen, legs and ankles, reducing back strain and improving overall posture.
Dimensions: 2.1"H x 22.4"W x 14.5"D
Trains the body in correct posture to combat the slouching common in offices
Heightened awareness and focus help to increase productivity
Balance board provides a fun and healthy way to stand at work
Simple, low-impact movement engages the stabilizing muscles of your back, core, hips, legs and ankles
Improves posture and balance while increasing standing stamina
Increases focus, attention and overall productivity at work


Workout in the workplace the natural way with the simple-to-use Victor Steppie balance board. Stay sharp and boost your core strength all day long, with a subtle, gently rocking workout easily integrated into your current standing desk set-up. Designed with your comfort in mind, it's a fun and easy way to increase circulation, fight poor posture and improve joint mobility.

Exercise From Your Desk
A step in the right direction in your standing desk set-up, the convenient Steppie strengthens your core muscles and keeps you mentally sharp with a workout that's as easy as standing still. The Steppie works your back, abs, legs and ankles by engaging your body in a precision balancing act.

Strengthens Mind and Body
A balanced mind and body workout that will help you remain focused on the task-at-hand, the Steppie's subtle exercise fights overall fatigue throughout your workday. Power through fatigue with the natural energy boost of exercise.

Healthy and Fun
A fun, low-impact workout that will help you achieve your overall wellness goals, all from the comfort of your everyday workspace. Increase your standing stamina with an engaging workout that won't wear you out.


Victor Technology
Gray/Silver
14.5
Footrests
Plastic
Fixed Height
2.1
1
Non-Adjustable Tilt
Gray
22.4