File Management
(2 Products)
Sort By:
Best Match

Best Match

Price:High-Low

Price:Low-High

Rating:High-Low

Rating:Low-High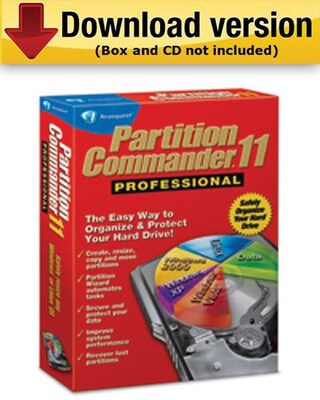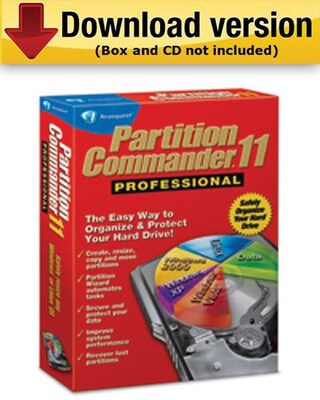 Is your hard drive slow and cluttered? Reclaim your wasted hard disk space, organize your important files and speed up your hard drive with Partition Commander 11.
Do you need additional space in one of your existing partitions? Partition Commander lets you move unused disk space from one partition to another. Partition Commander's built-in tools do all the work for you in a few simple steps.
No other partitioning software includes built-in safety features to protect you against system failures, including power loss.
The program also offers additional safeguard to keep a copy of deleted or overwritten files.
Although you can copy files and folders manually via Explorer, Sync TOGO provides automation, information, accuracy, and backup of any deleted or changed folders even on USB device (no Recycle Bin on USB device in Windows Explorer).
Sync TOGO is a portable application. In addition to installing the program on your computer, you can also install Sync TOGO directly on portable storage, where your files are stored -
SS,79055