>

>

>

>

Telescopic Mailing Tubes
Telescopic Mailing Tubes
(10 Products)
Sort By:
Best Match

Best Match

Price:High-Low

Price:Low-High

Rating:High-Low

Rating:Low-High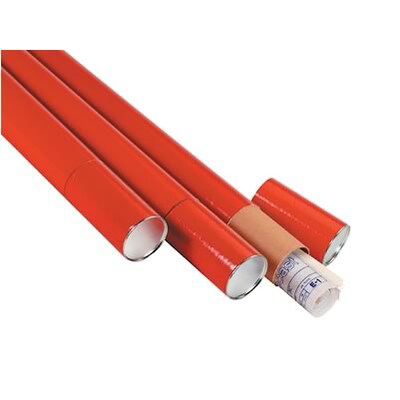 Heavy duty red kraft tubes have 1/8" spiral wound double walls for extra protection for your most important documents.
6" flush joint cap seals will not pop out
Order in full case quantities, same item number
Ships by UPS from IL factory within 24 hours. Allow normal transit time from factory to final destination.
SS,2603