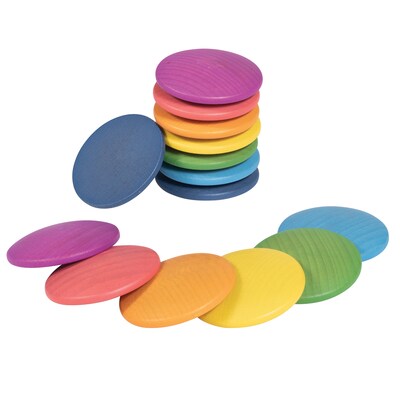 TickiT® Rainbow Wooden Discs, Assorted Rainbow Colors, Set of 14 (CTU73997)
TickiT® Rainbow Wooden Discs, Assorted Rainbow Colors, Set of 14 (CTU73997)
Item #: 901-24519337
Model #: CTU73997
Brand: Learning Advantage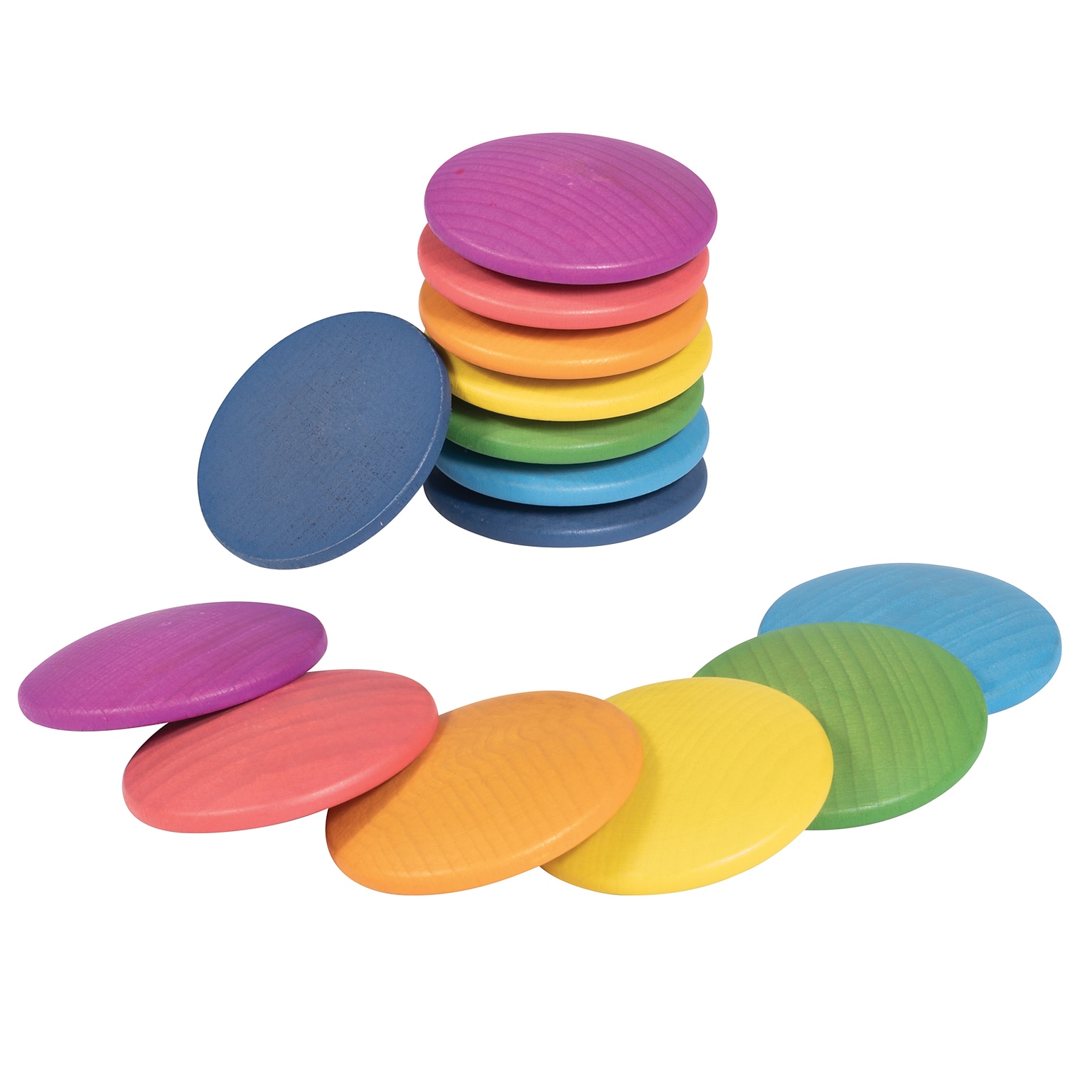 Customers also viewed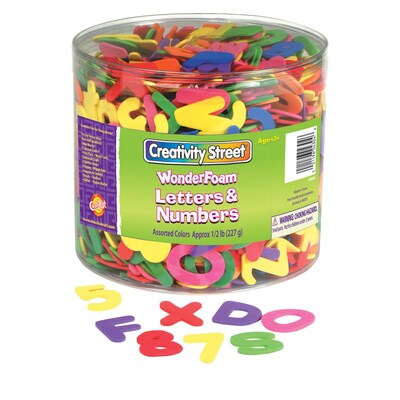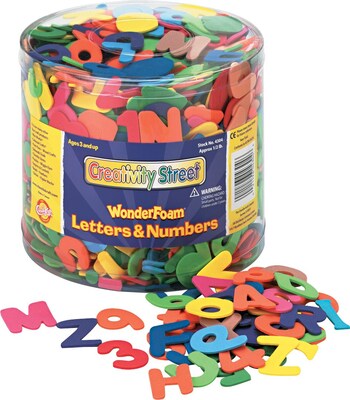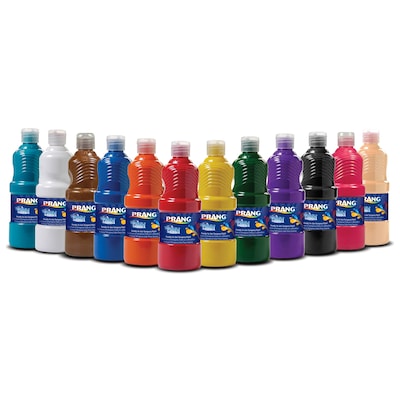 This natural set includes 14 Beech wood discs in 7 colors: red, orange, yellow, green, dark blue, light blue and purple.
What are Heuristic toys? "Heuristic" comes from the Greek word "eurisko" meaning "I discover." It's open-ended, natural, loose parts play which inspires curiosity and discovery.
These muted wooden discs are stained with lightly colored paint, which promotes calm and concentration. The water-based paint enhances the grain in the wood to complete the natural look.
The paint is water-based and nontoxic, which makes these tactile discs safe for toddlers aged 10m+. Young hands love to feel the lightweight, smooth surface!
With 7 different colors, toddlers can sort, sequence and stack these colorful discs. Add them to other TickiT Heuristic products to complete your set!
Improve your little one's fine motor skills, descriptive language and problem solving as they manipulate these smooth wooden discs.
Learning Advantage
Multicolor
Wood
13 to 19
Other
Number of Craft Supplies per Pack
14
Rainbow Wooden Discs
Set
Assorted